A small green campsite on the farm.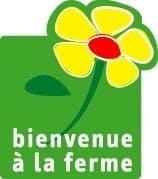 It is a small eco-friendly campsite of 20 pitches over 1 hectare, in the greenery 1.5 km from the sea and shops, between the beaches and the village of Clohars-Carnoet.
Vehicles are only allowed to enter the field for guests to set up and take down tents and caravans. Motorhomes or vans are welcome.
The rest of the time no vehicle on the ground, no late re-entry all lights on and children can play in peace.
Small campsite but full of resources: the guests' large shared kitchen.
Our small campsite is equipped with a "shared kitchen" with hot plates, microwaves, sinks, BBQ, which is enough to taste oysters, crabs and other local delicacies.

Due to the COVID safety measures, the kitchen will be open from 8:30 a.m. to 10 a.m. then from 12 p.m. to 2 p.m. and from 7 p.m. to 8:30 p.m. to disinfect during closure. No eating is allowed inside the kitchen.

This year we ask our guests to bring their own dishe

s.
It is possible to cool your ice packs.

An important rule is that you should never even dry dishes on drains and sinks.

Two barbecues are available outside.

Two charging stations for phones, cameras, computers.

And very friendly guests.
To purchase local and seasonal produce thanks to, many local producers and markets Click HERE
A small green campsite certainly, but with all the convenience

.
Sanitary with a dedicated cabin with a shower, a sink and toilets accessible to disabled people.
3 spacious and hot showers,
A dedicated baby corner with bathtub and shower,

3 sinks, 3 toilets, 1 vegetable sink,

2 laundry bins, a washing machine and stainless steel linen.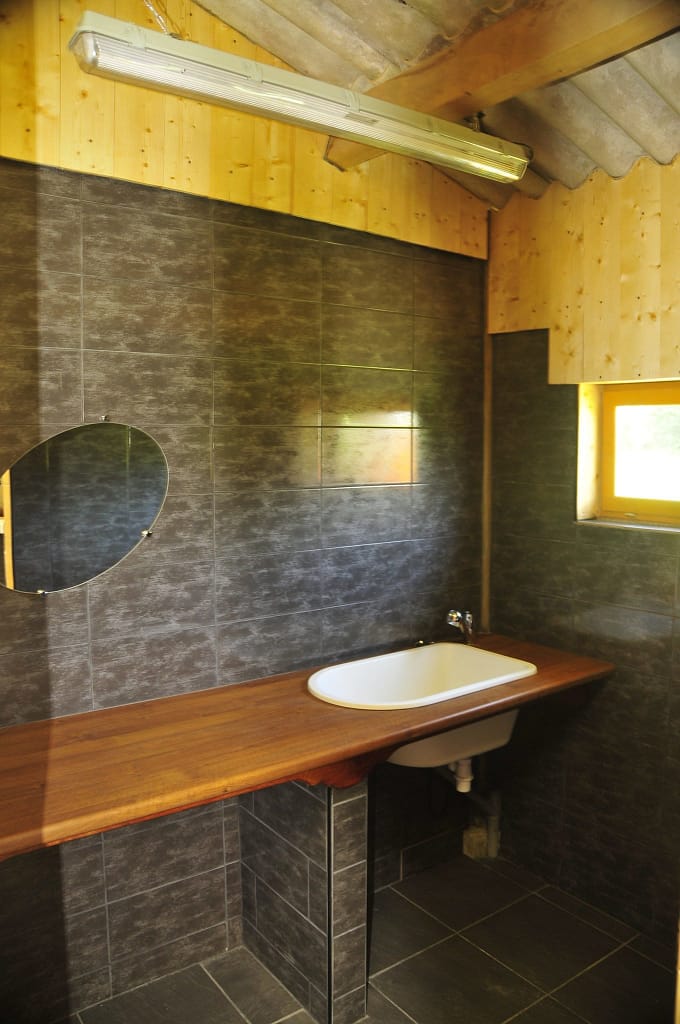 An eco-friendly campsite to fullfil everyone's needs.

We didn't invent anything but we made it….
Water is heated without fossil fuels thanks to 16 m2 of solar panels.

Wastewater is purified by plants in a waste stabilization pond.
We sort waste selectively: composting, sorting glass and packaging.
And the light only works if you're present.
We use water savers and low-energy light bulbs.
Electric or normal bikes can be rented by ours guests.
Camping prices
April 01
to
September 30
per person
6 €
children
under 15
5 €
Per tent _ caravan
6 €
Motorhome _ Van
6 €
electricity 10 A
5 €
Cash and bank cards accepted.
Contact us and book: Click HERE
If you're worried about folding your wet tente, book a yurt for your last night: click HERE or the trailer: click HERE