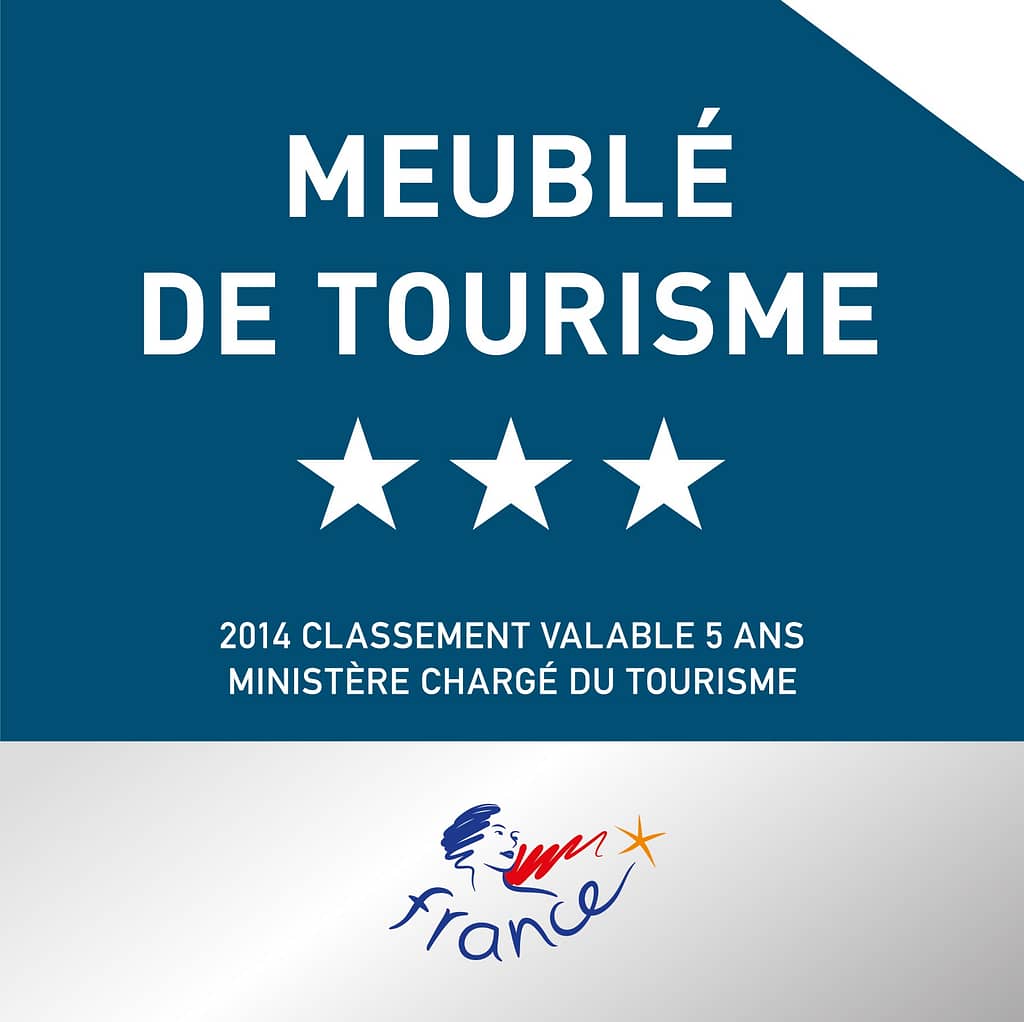 Holiday cottage in southern Finister, in Brittany by the sea.

Our gite in

s

outh Finister, by the sea, and ecological.

Loading…

Book on line at the best price, without intermediaries.

 
The dining/living room and mezzanine of our eco-f

r

iendly gite in south Finister.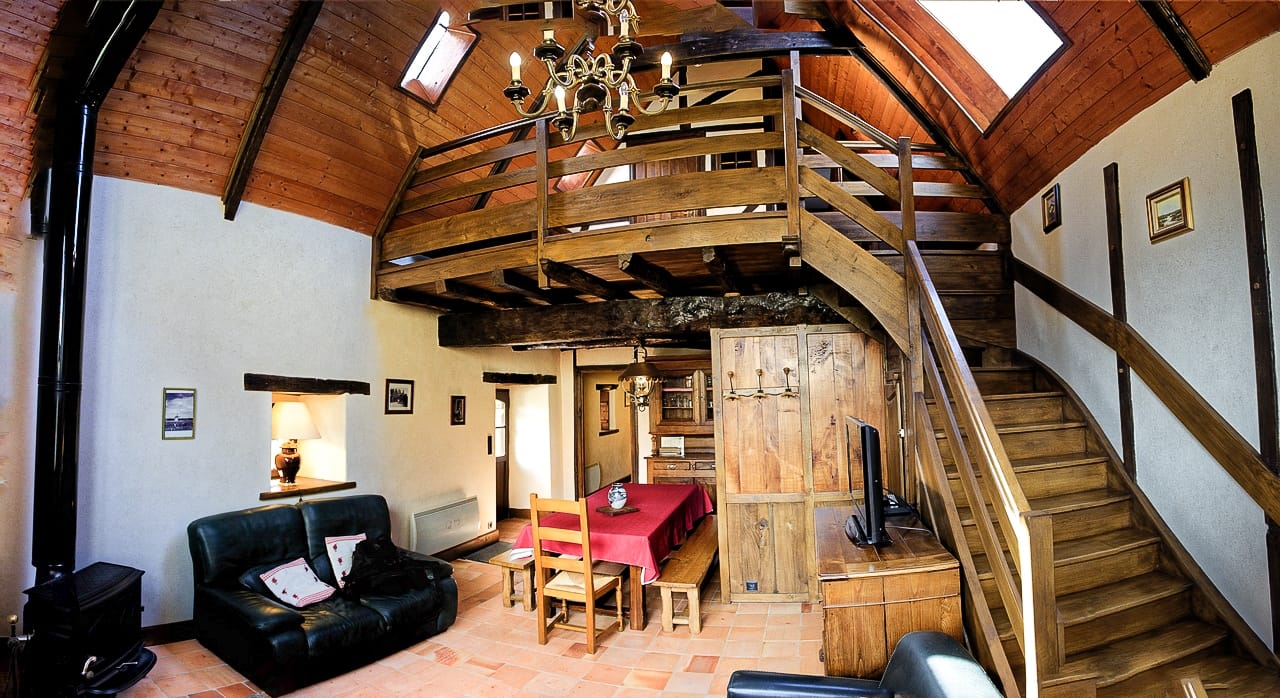 Overview of the main room, the TV is a beautiful flat screen with DVD player. A wood-burning stove heats the whole house. In addition to electric heating in each room. Wood available free of charge.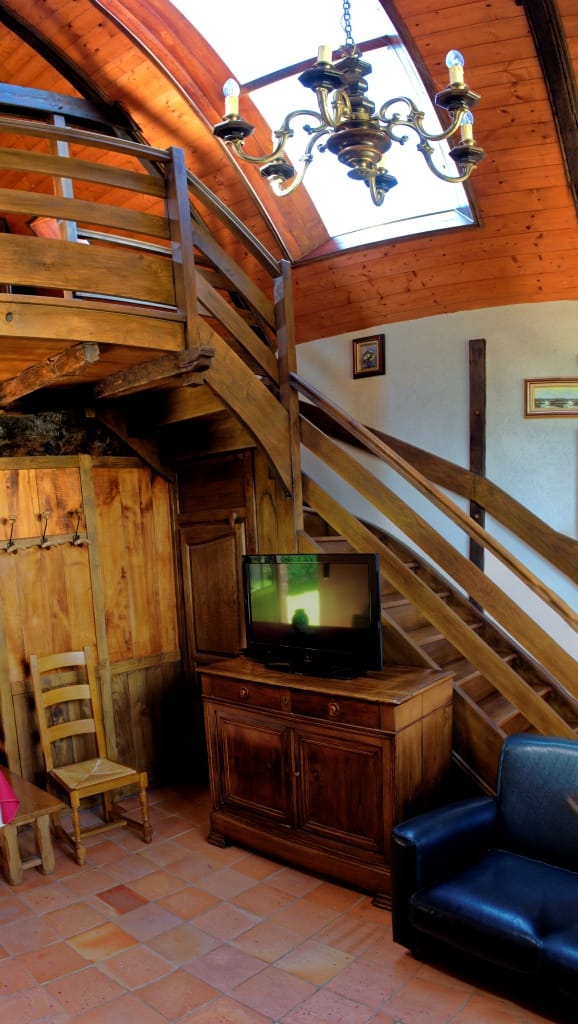 A bathroom and a shower room in our holiday cottage southern Fi

ni

s

ter

:
The holiday cottage in Southern Finister is lit by a large skylight.
A bathroom and a shower room in our southern Finistère holiday cottage:  bathtub upstairs and shower on the ground floor, each bedroom has its own bathroom. We provide baby equipment : high chair and baby bathtub on request.

The upstairs room of our holiday cottage

southern Brittany :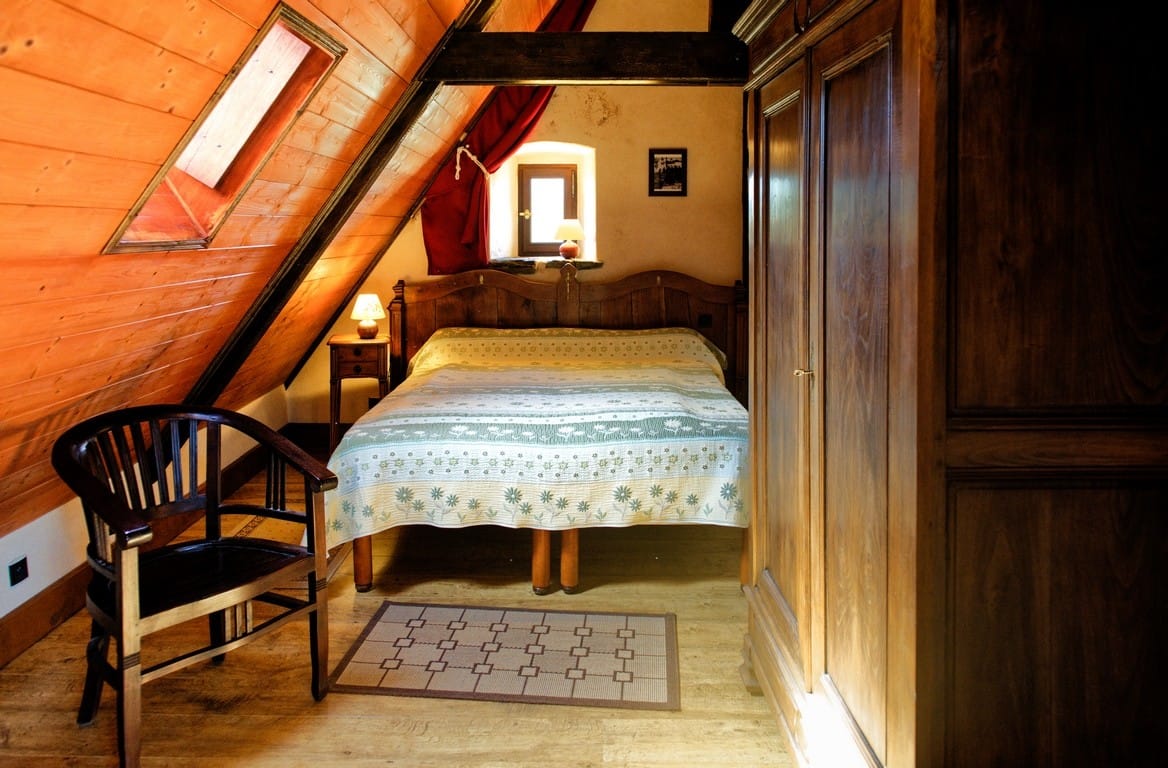 The ground floor room of our bea
chfront holiday cottage :
Exposed beams and half-timbering.
The headboard comes from a traditional enclosed bed, the partitions are formed by half-timbering filled with lime and hemp.
The Kitchen:
There's a dishwasher, a stove.

A toaster.

 Mixer and electric whisk.

A refrigerator and a freezer.
Coffee maker and a microwave oven.
A washing machine and a tumble dryer.

Champagne flutes.
Other equipment:
Ironing table.

Vacuum cleaner.

A 135 sqm garden with sunbeds.

Barbecue and garden lounge.
A flat screen TV and a DVD player.
There's a wood-burning stove in addition to electric heating.
Private parking lot.

Renting sheets for large beds.

Towels rental.

Electric bikes to visit the area without getting hurt.
Gite price 2023 per week
Low season 390 €
Middle
season 480 €
High season 720 €
03 January 2023
to February 03 2023
03 February 2023
to March 05 2023
06 March 2023
to April 07 2023
April 08 2023
to May 10 2023
11 May 2023
to May 19 2023
20 May 2023
to 31 May 2023
01 June 2023
to June 30 2023
02 September 2023
to September 30 2023
01 July 2023
to 01 September 2023
01 October 2023
to October 20 2023
21 October 2023
to November 11 2023
12 November 2023
to December 15 2023
16 December 2023
to January 02 2023
390 €
480 €
720 €
Cancellation : No charge 10 days before your arrival.
Electricity: fixed price of 8 KW/day.
Beyond that, invoicing at the current Engie rate
To contact us: See HERE
Gite rates for short stays
Low season
Middle season
Gite 4 nights
310 €
380 €
Gite 5 nights
350 €
450 €
Gite 6 nights
390 €
480€
Electricity: fixed price of 8 KW/day.
Beyond that, invoicing at the current Engie rate
Map of the cottage: it's this way
Payments by card, holiday coupons/voucher and cash accepted.
Less than three days? Prefer our guest rooms: see HERE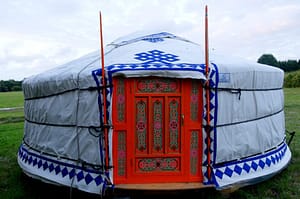 or our boat is home to the "Kastel Vras": it's HERE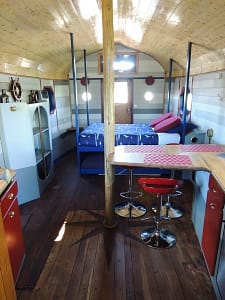 Activities during your stay: To do and see
About our area : https://www.quimperle-terreoceane.com/en/discover/