To
localize Clohars-Carnoet where our rentals are.

… it's simple: it's by the sea, it's in the Southern Finister.



Clohars-Carnoet is the last municipality in South Finistère before the adjacent province of Morbihan.
Zoom out to see the sea : we are situated at only 1.5 km away from the nearest beach, using walking trail and 2 km from Clohars-Carnoet.
Click "Here" to plan your next stroll from our premises.
Facing our local beaches, there is the island of Groix, a little to the right of the Glénan archipelago and a little further….. it's America.
By car, head to Clohars-Carnoet: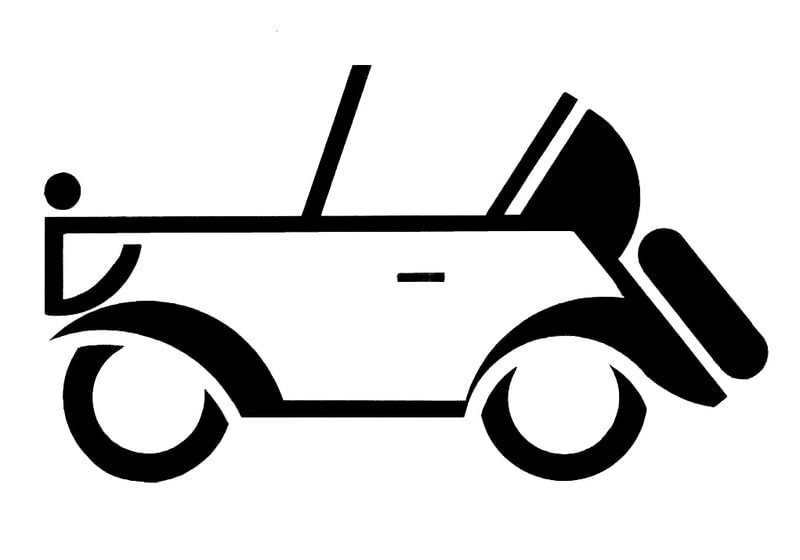 F

rom Rennes_Lorient, pass Lorient (do not enter the city centre) and take exit "Guidel" and then head towards Clohars-Carnoet.

From Brest_Quimper, take exit "Quimperlé, Kervidanou ramp" and head toward Clohars-Carnoet.


We fully trust you great sense of orientation to get you at the step of the church in Clohars-Carnoêt.

Head towards "Le Pouldu" for 1.2km and enter a first where you will keep on heading towards "Le Pouldu" to pass by the local fire station.

Enter the second roundabout and keep the same direction "Le Pouldu"

After 800m turn left by taking the second paved road (just before the third roundabout).

Pass by the windwill : you have arrived :-)…]:-)

If you end up entering the third roundabout, don't panic : just turn back and take "Clohars-Carnoët" exit and you should see the windmill.
See you there.
By foot, by horseback or by boat… Directions to Clohars-Carnoet

:
Carpooling:
3 carpooling drop-off spots are located near our accommodations :
Kervidanou in Quimperlé.

PenMané's in Guidel.

LeroyMerlin in Queven.
All carpooling areas can be found HERE.
By GR 34:
it runs 2 km from our home, along the sea to Mont Saint Michel.

By the sea:

Port of Doelan to Clohars- Carnoet at 2.5 km.

The one in Lorient, 20 km away.

Port of the Belon 8 km away.
By air:

Lorient_Lannbihoué 15km closest to Clohars-Carnoet.


Brest_Guipavas Airport 115 km away.

Airport Nantes_Atlantique 190 km.
By train:

Quimperlé station 13 km the closest to Clohars-Carnoet.

The new Lorient station is 18 km away.

Quimper's 45 km away.
The MobiBREIZH website brings together all the journeys and times of public transport and allow to combine trains, buses, planes etc with your selected dates and times. Don't hesitate to check out all the proposed itineraries.
Now that you know how to come, you'll want to know what to do:
Contact us: click HERE